BECOME A PART OF TECH POWER ELECTRONICS GROUP!
WAKE UP EVERY MORNING FEELING HAPPY
Well, almost every morning…. with the right job. If you are someone who relishes a challenge and enjoys going home with a sense of accomplishment at the end of every day, we should get to know one another.
The Tech Power Electronics Group combines the benefits of an international group with the spirit of a mid-sized, family-run business. You will enjoy working on exciting tasks in an international team, where we see you as far more than just a number.
Positions currently available:
We currently have no job openings
Unable to find the job posting you were looking for? If you feel as though you would still fit our team, we would be happy to hear from you. Please send your application documents, including your résumé and motivation letter, to the following e-mail address:
WHAT CAN YOU EXPECT FROM TPEG?
A place for you as valued team member
Find your place in our friendly and cooperative team. We work in a cordial atmosphere. Mutual support, openly listening to one another, and acceptance are therefore extremely important for us. Many of our longstanding colleagues will be more than happy to confirm this for you.
A modern working environment
We believe that a modern working environment not only involves having the latest equipment and ergonomic workplaces. Our employees also need to feel comfortable, which is why we offer everyone free-of-charge fruit and drinks.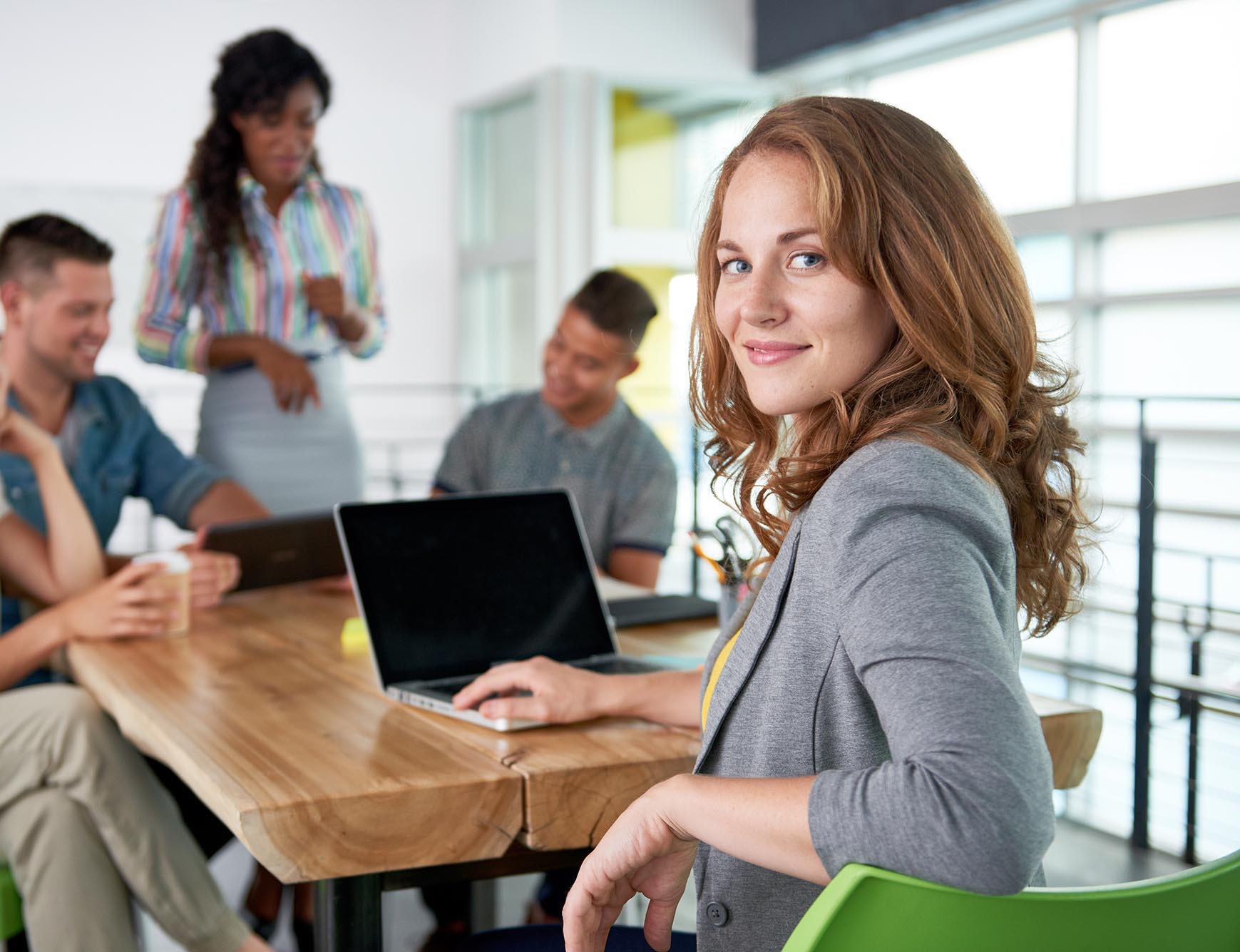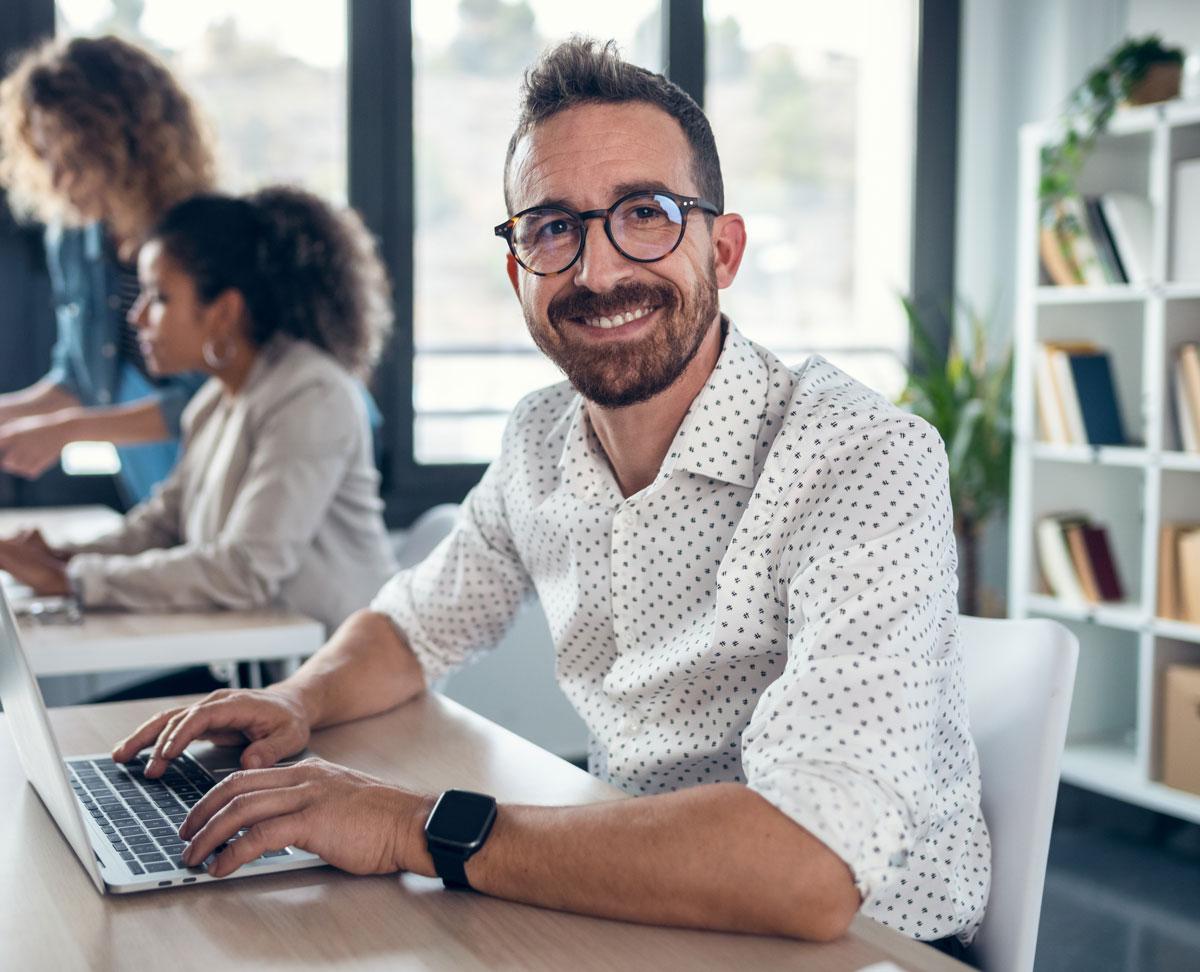 Flat hierarchies
We consider it both necessary and prudent to place trust in our employees. This is why we give them responsibility, allowing their creativity and energy to shine. In our flat hierarchies, you can flourish and develop your own way of working.
New impulses
Do you enjoy learning new things? We provide exciting impulses with regular basic and advanced training opportunities. Make the most of these opportunities to simplify your everyday working life, while also learning new things.
Flexible and family-friendly
Family is the most important thing in life – that's why we offer you a family-friendly environment. You have the choice to work partly in a home office or to come to the office every day. We also have an open ear for you when it comes to planning your vacation.
International environment
Tech Power Electronics Group is now represented in many parts of the world. Look beyond your own nose with us and work with colleagues on three continents towards a common goal!
Attractive, performance-based compensation
Good work must be paid fairly. This principle is firmly anchored in our corporate policy. Our high-performing employees are worth attractive pay to us – they are our most valuable asset!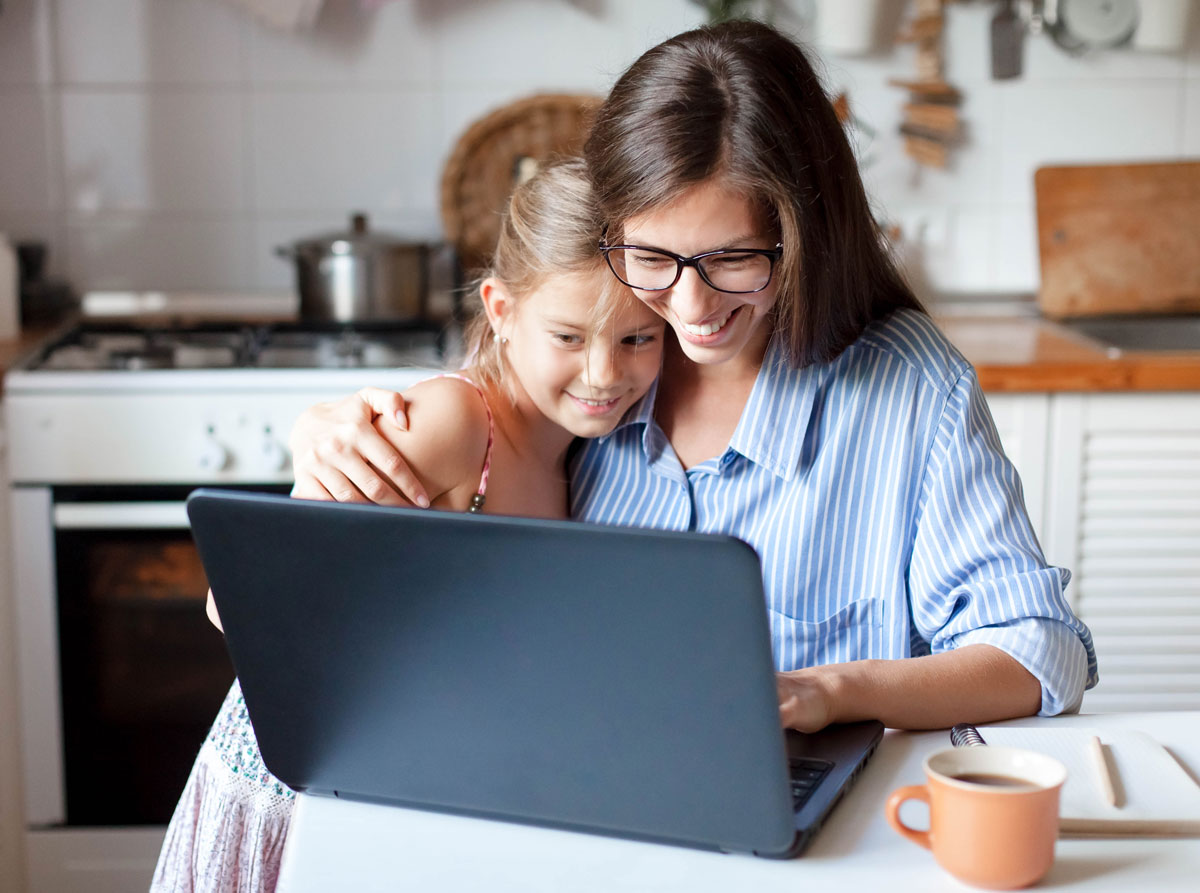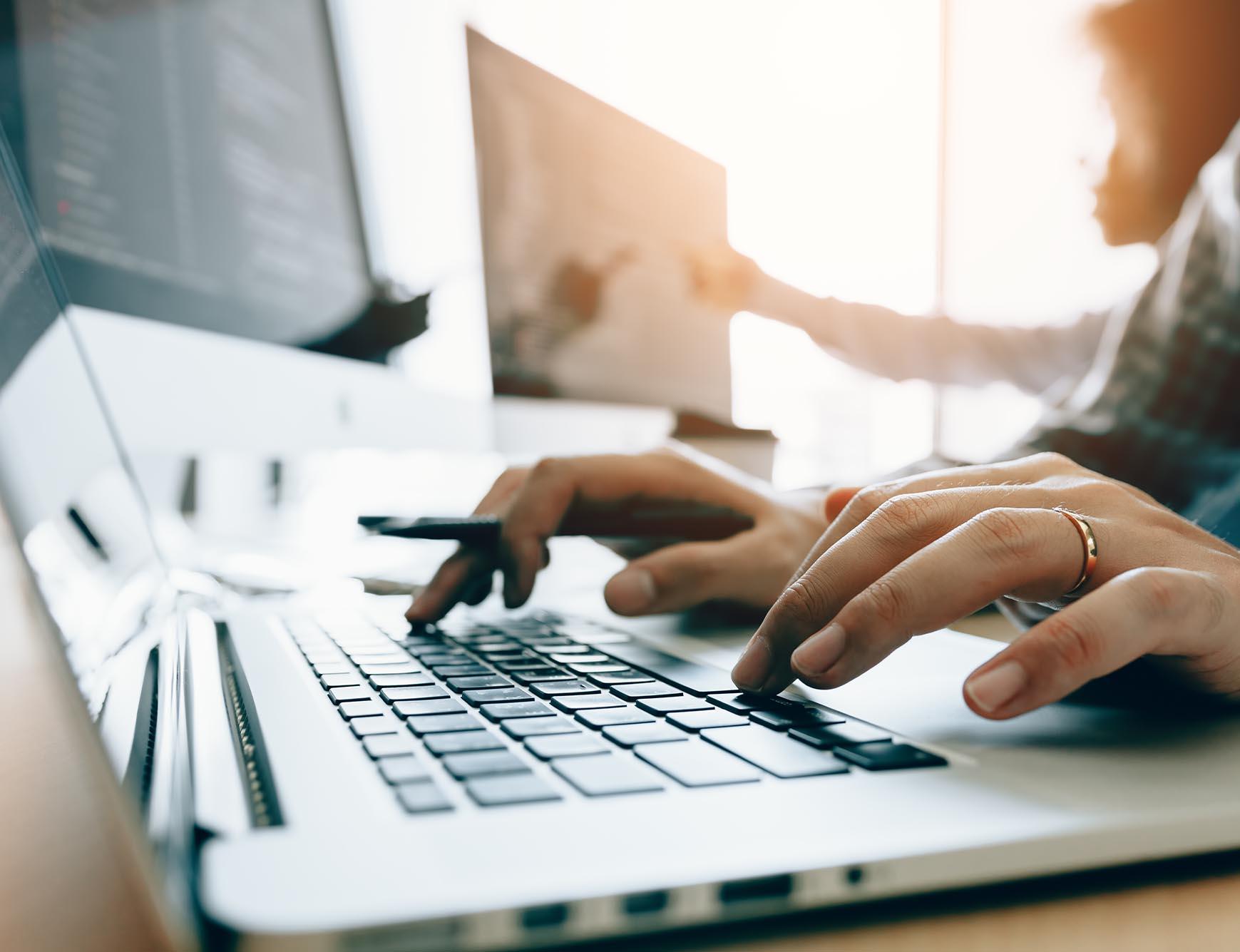 What we expect of you:
Specialist expertise in your field
A positive attitude to work
Friendliness and helpfulness
Motivation and willingness to take on personal responsibility
Proficiency in both spoken and written English

BECOME A PART OF THE TECH POWER ELECTRONICS GROUP
Let us show you genuine appreciation and offer you creative opportunities. You can look forward to exciting tasks in a supportive team.