Service from the initial idea, right up to serial production
TPE Baltic regards itself as a service provider and reliable, efficient partner with extensive process expertise and transparency. The company supports customer projects throughout the entire production cycle: from the first idea, through the consulting and detailed offer phase, all the way up to development, prototyping, and serial production.
Founded in 1997 as an independent company, TPE Baltic is today a valuable member of the Tech Power Electronics Group. Its headquarters are located in Vändra, Estonia.
The products of TPE Baltic are supplied to many countries in Western Europe, Scandinavia, and Baltic states, where they are used on a daily basis.
TPEG – OUR DESIGN FOR YOUR SUCCESS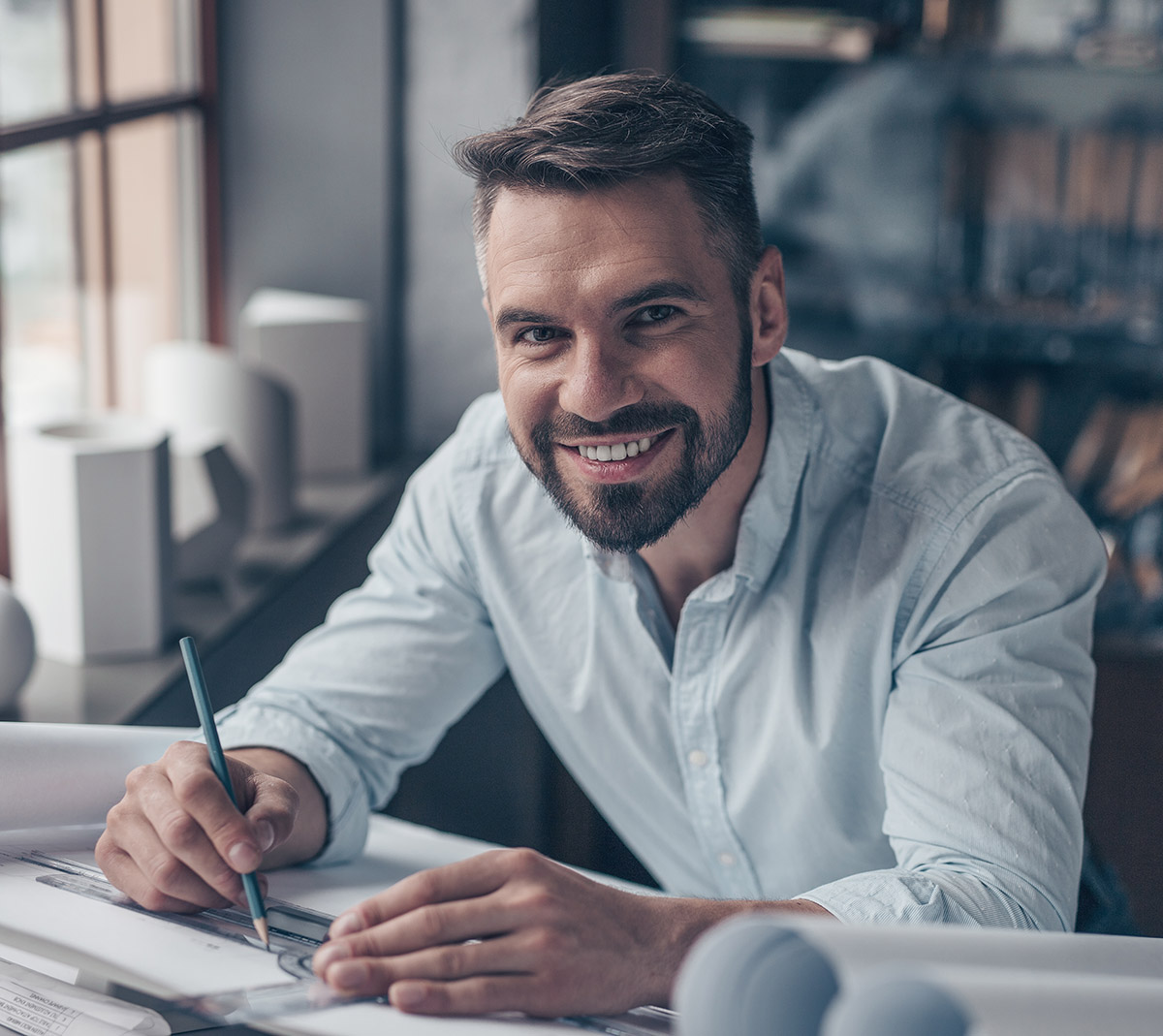 Modern production, diverse portfolio
Employing the latest production technology, the company in particular manufactures a whole range of small transformers, inductive components, and power supply units. It also offers its customers development, production, and logistics services in the field of inductive components, power supplies, and assemblies.
TPE Baltic primarily supplies transformers, chokes, power supplies, and filters for industry, including the automotive, shipping, and construction industries, as well as the fields of medicine and renewable energies.
TPE Baltic has extensive production, warehousing, and office capacities. The company offers a very wide range of technological options for implementing various customer-specific solutions. Professional and motivated employees, as well as the latest equipment, guarantee consistently high product quality and production efficiency.
POSITIONS CURRENTLY AVAILABLE AT TPE BALTIC
We currently have no job openings
WE UNDERSTAND YOUR REQUIREMENTS, BECAUSE WE KNOW YOUR MARKET