Your service-oriented transformer specialist
Sustainability, top-quality, and intensive customer proximity – the company has been characterised by the perfect interaction of these values from the outset. To this end, TPE Marschner invests in highly qualified employees with a pronounced passion for the business.
This recipe for success has helped the company become a key international manufacturer of high-grade transformers, chokes, and coils. TPE Marschner in particular specializes in 50/60-Hz transformers. Its client base comprises companies with global operations that appreciate its exemplary standard range, as well as its proven expertise in custom manufacturing.
TPE Marschner was originally founded in 1969 and operates out of its headquarters in Wehingen (Southern Germany). Transformers from TPE Marschner are today indispensable components in the electrical and electronics industries. No matter whether standard component or custom production: TPE Marschner products are powerhouses with multitasking functions that deliver high efficiency. Characterized by a keen desire for permanent further development. they are developed by highly specialized international experts and produced using the latest manufacturing technology.
Customer service as a core skill
First-class customer service is one of the top priorities at TPE Marschner. The well-trained and highly motivated employees represent the basis for this. They ensure rapid responses and a high degree of flexibility, while guaranteeing intelligent worldwide planning, development, and production of extremely reliable products. These are qualities that customers of TPEG really appreciate – just like the special logistics solutions and unparalleled delivery reliability.
TPEG – OUR DESIGN FOR YOUR SUCCESS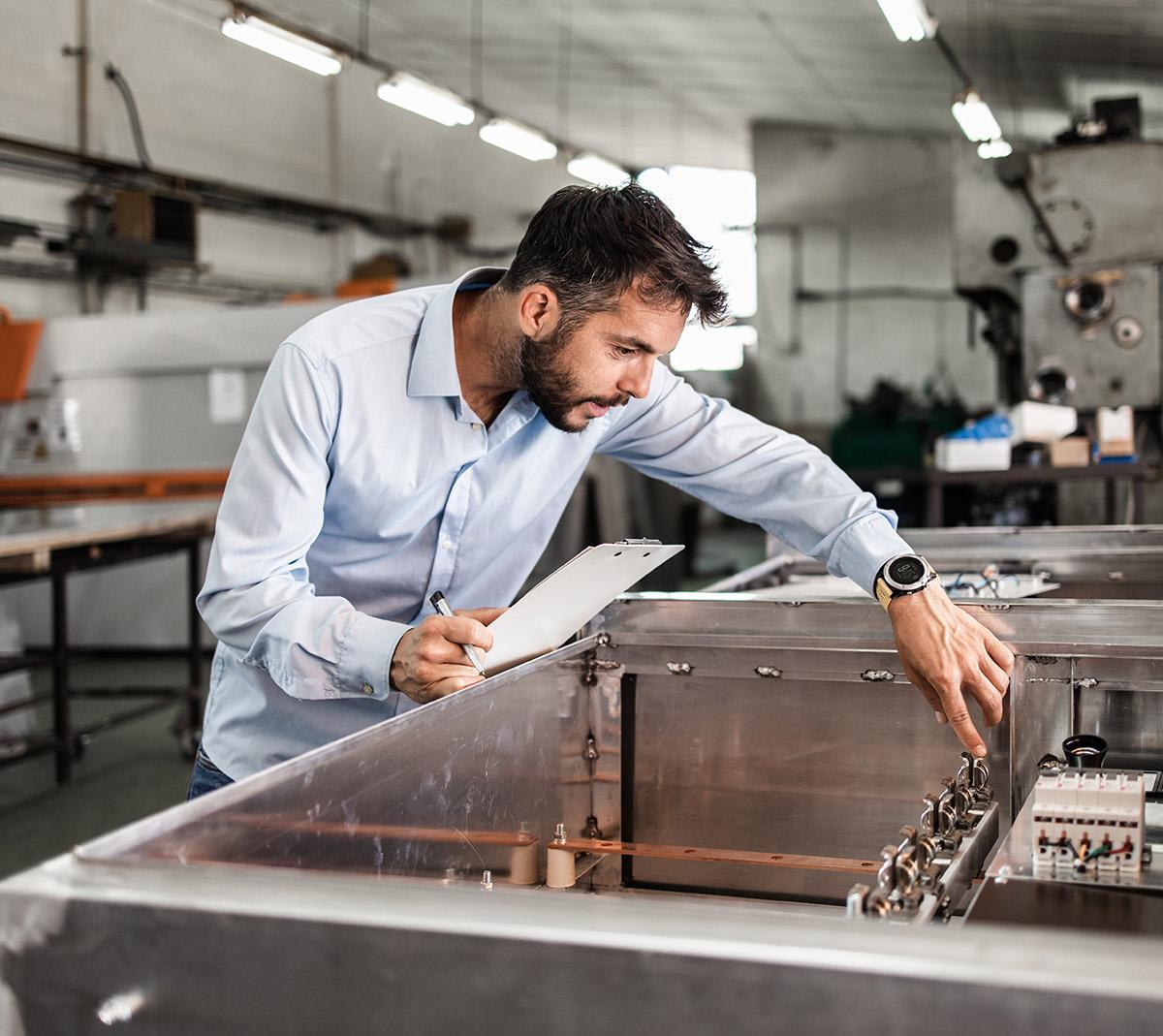 Individual solutions in leading sectors
Thanks to its commitment to both quality and reliability, TPE Marschner has earned itself a top-class global reputation, including in the following markets:
Industrial applications
Energy supply
Measuring and control technology
HVAC
Engineering
Building technology
White goods
The company uses its fully automated production line in Germany as the basis here. It is certified as per ISO 9001 and has both VDE and UL approvals.
Mindfulness of people and nature
TPE Marschner places great emphasis on sustainability and ethical standards. Among other things, the company achieves this by minimizing waste, implementing optimized processes, and securing individual development for its employees.
POSITIONS CURRENTLY AVAILABLE AT TPE MARSCHNER
WE UNDERSTAND YOUR REQUIREMENTS, BECAUSE WE KNOW YOUR MARKET