Transformers, chokes, choke coils, windings, converters – these are all key electrical components that can help your company secure a strategic advantage. TPE France operates out of its headquarters in Courlaoux, not far from Lyon.
The company offers winding and integration of current sensors and electromagnets, as well as further power electronics. It produces to customer specifications and provides support by taking over the supply chain. Individual means of production can also be developed in order to manufacture customer-specific products.
Among others, TPE France supplies companies from the aviation, civil nuclear technology, rail transport, medical engineering and energy supply sectors. The products are manufactured to high standards in Romania, Tunisia, and India.
TPEG – OUR DESIGN FOR YOUR SUCCESS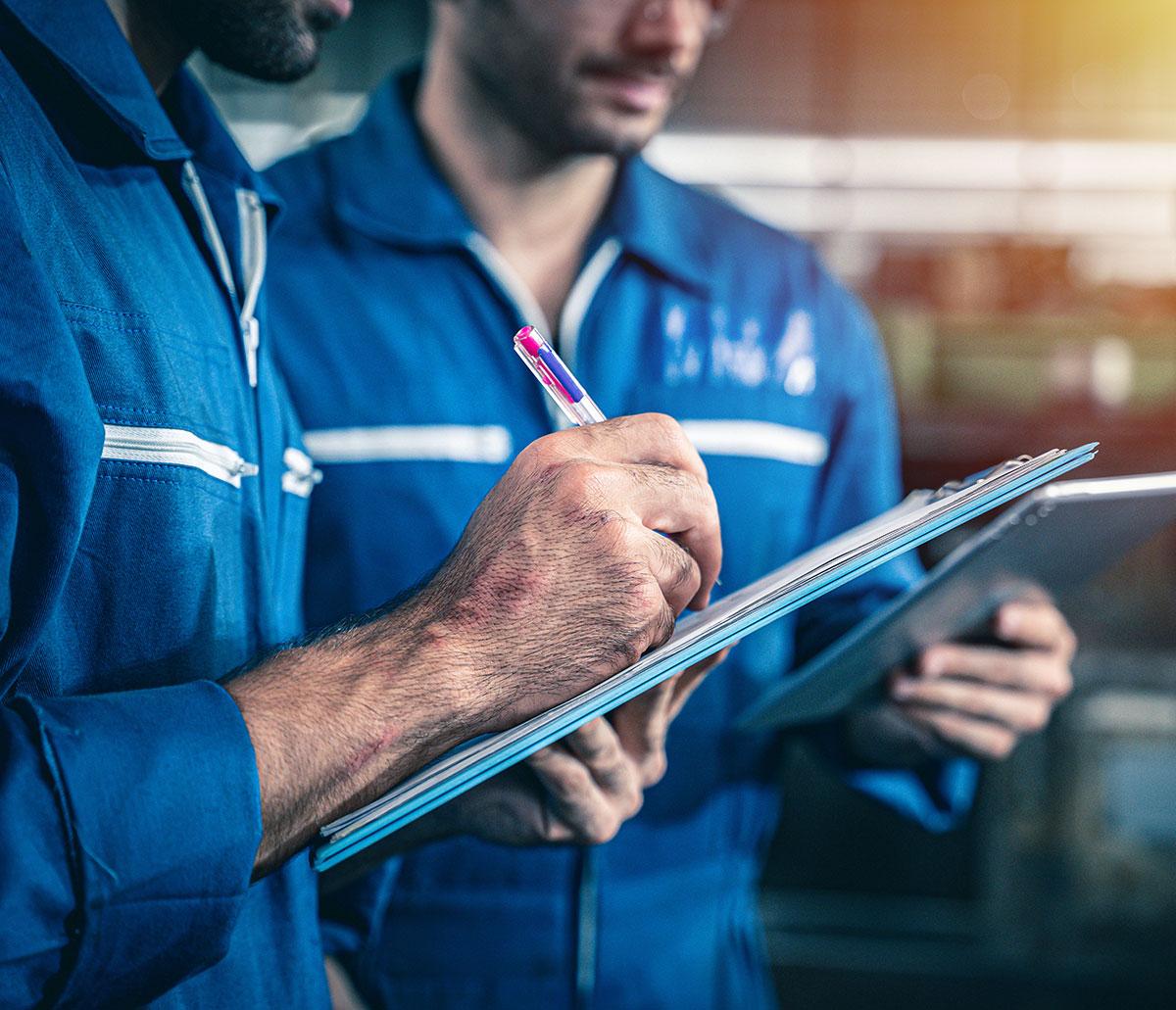 TPE France targets continuous improvements and works hard to...
POSITIONS CURRENTLY AVAILABLE AT TPE FRANCE
WE UNDERSTAND YOUR REQUIREMENTS, BECAUSE WE KNOW YOUR MARKET