Production location with a future
Since 2006, the company has been producing high quality products with innovative design in Menzel Jemil – Bizerte, Tunisia.
It shares all its expertise in the production of inductive components and systems with our customers to develop a strong and sustainable partnership based on trust and transparency.
TPEG – OUR DESIGN FOR YOUR SUCCESS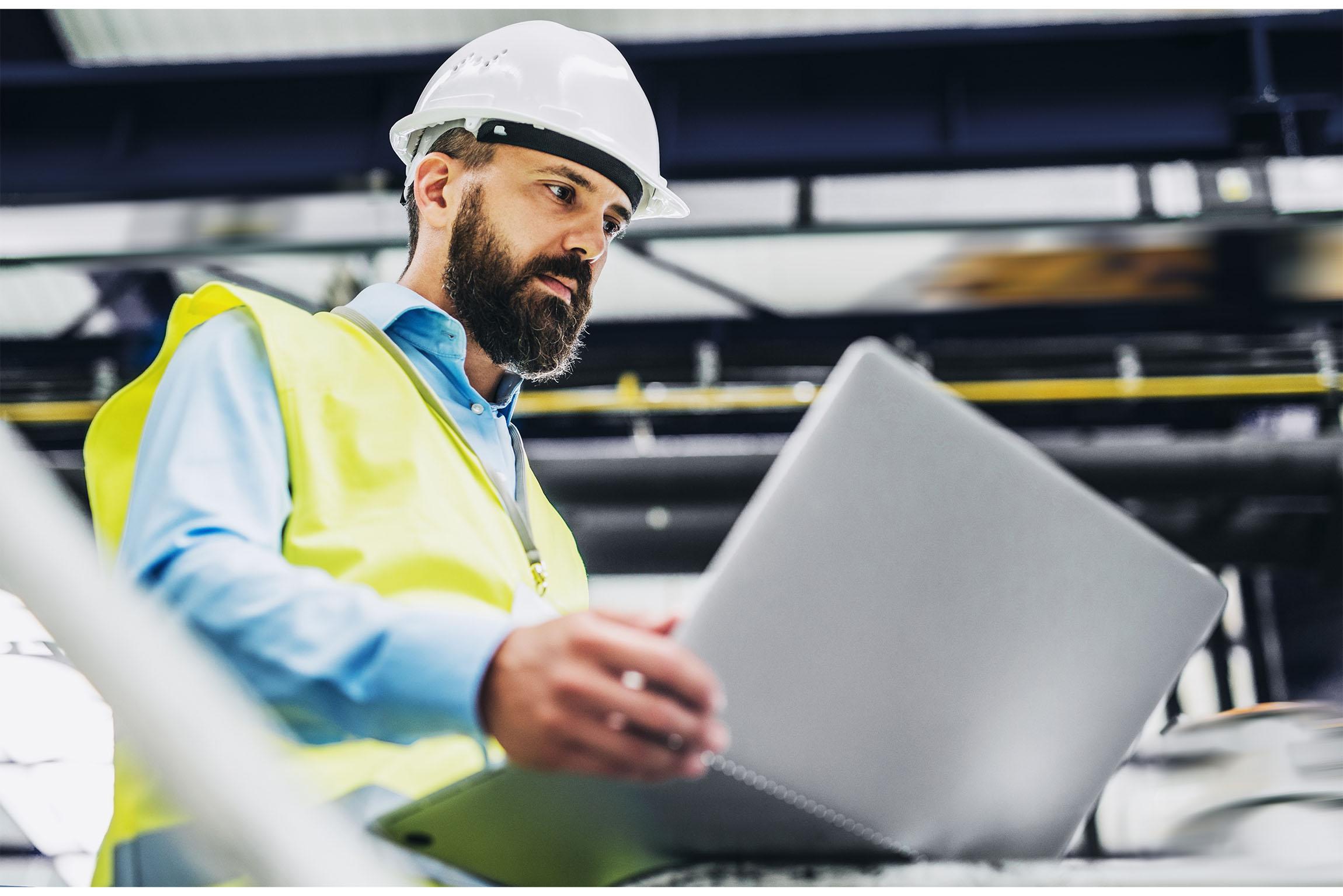 The location Tunisia combines many advantages: Low manufacturing costs with excellent quality and short transit time to Germany and all over the world. The main products manufactured in Tunisia are transformers, inductors, chokes, windings, converters and industrial products for various industries:
Household appliances
Lighting
Telecommunications
Renewable energies

TPE Simo has the certifications ISO 9001:2015, VDE, UL. Already in 2009 it merged with a company of today's Tech Power Electronics Group, since then it has been a valuable member of the group and continues to develop.
POSITIONS CURRENTLY AVAILABLE AT TPE SIMO
We currently have no job openings
WE UNDERSTAND YOUR REQUIREMENTS, BECAUSE WE KNOW YOUR MARKET