Welcome to
TPE Romatronic
Performance components with first-class price-performance ratio
Founded in 2001, TPE Romatronic specializes in the manufacture of PCBAs and the assembly of finished products. This provides customers with a complete solution.
An integrated production unit for linear and toroidal coils makes it possible to supply power components at a very competitive price.
TPEG – OUR DESIGN FOR YOUR SUCCESS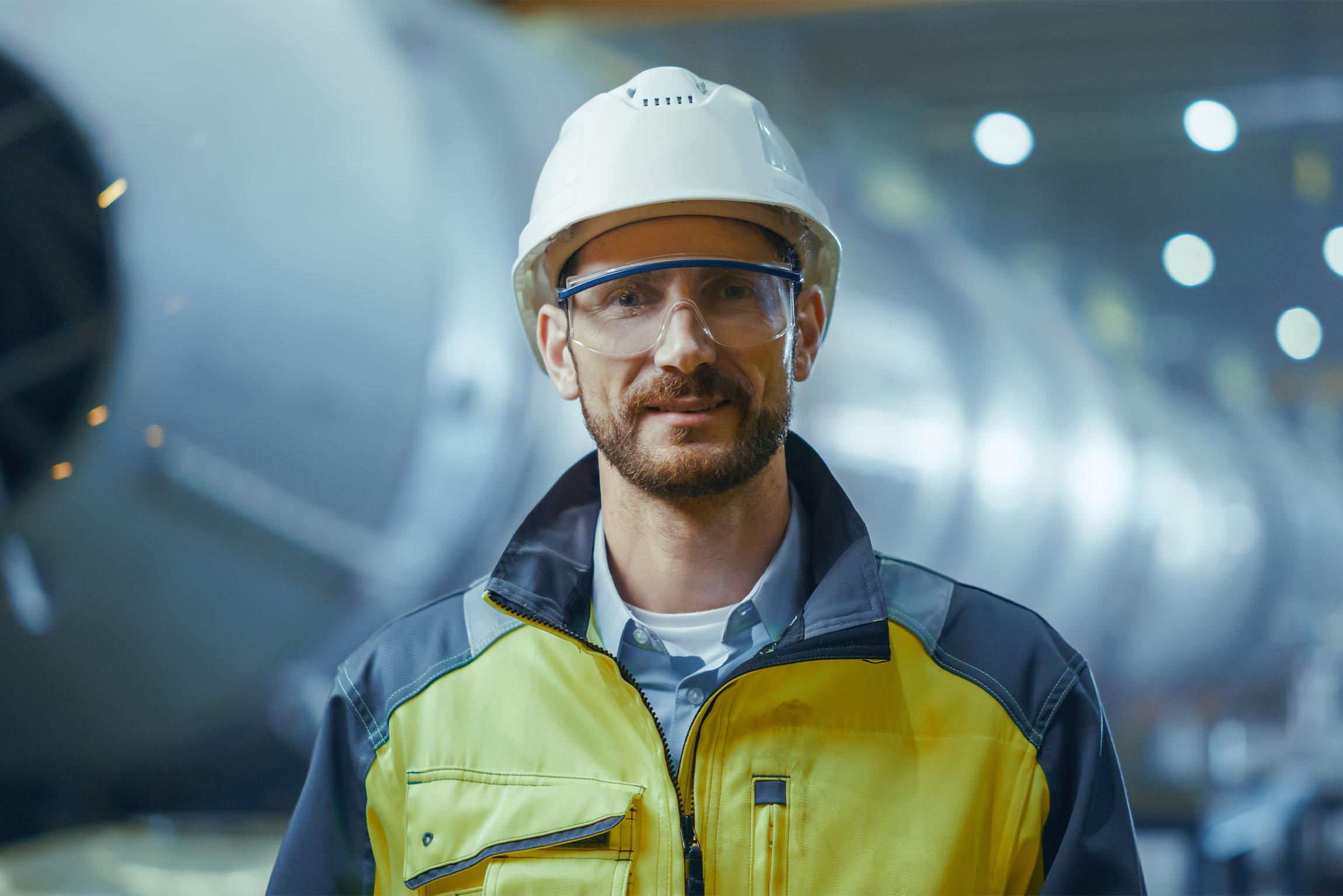 Modern production for small series and large quantities
The TPE Romatronic plant meets the highest IPC and ESD standards. An automatic SMC line, capable of assembling more than 10,000 components per hour, is complemented by the know-how of the staff specialized in soldering irons. Automatic control devices (AOI and final video control) guarantee the impeccable quality of the products. Small series can be produced as well as series with quantities up to 10.000 pieces / year. The specialization is in toroidal / linear windings.
TPE Romatronic supplies customers in the medical, industrial and aerospace sectors, among others. The highest quality standards are met, as evidenced by the certifications (ISO 9001, EN 9100).
POSITIONS CURRENTLY AVAILABLE AT TPE ROMATRONIC
We currently have no job openings
WE UNDERSTAND YOUR REQUIREMENTS, BECAUSE WE KNOW YOUR MARKET