Your products reach their destination safely
Since 2022, the logistics center of the Tech Power Electronics Group in Teningen has been established and successively developed. From here, raw materials are delivered to the sites. And of course we make sure that your TPEG products reach you safely and on time.
TPEG – OUR DESIGN FOR YOUR SUCCESS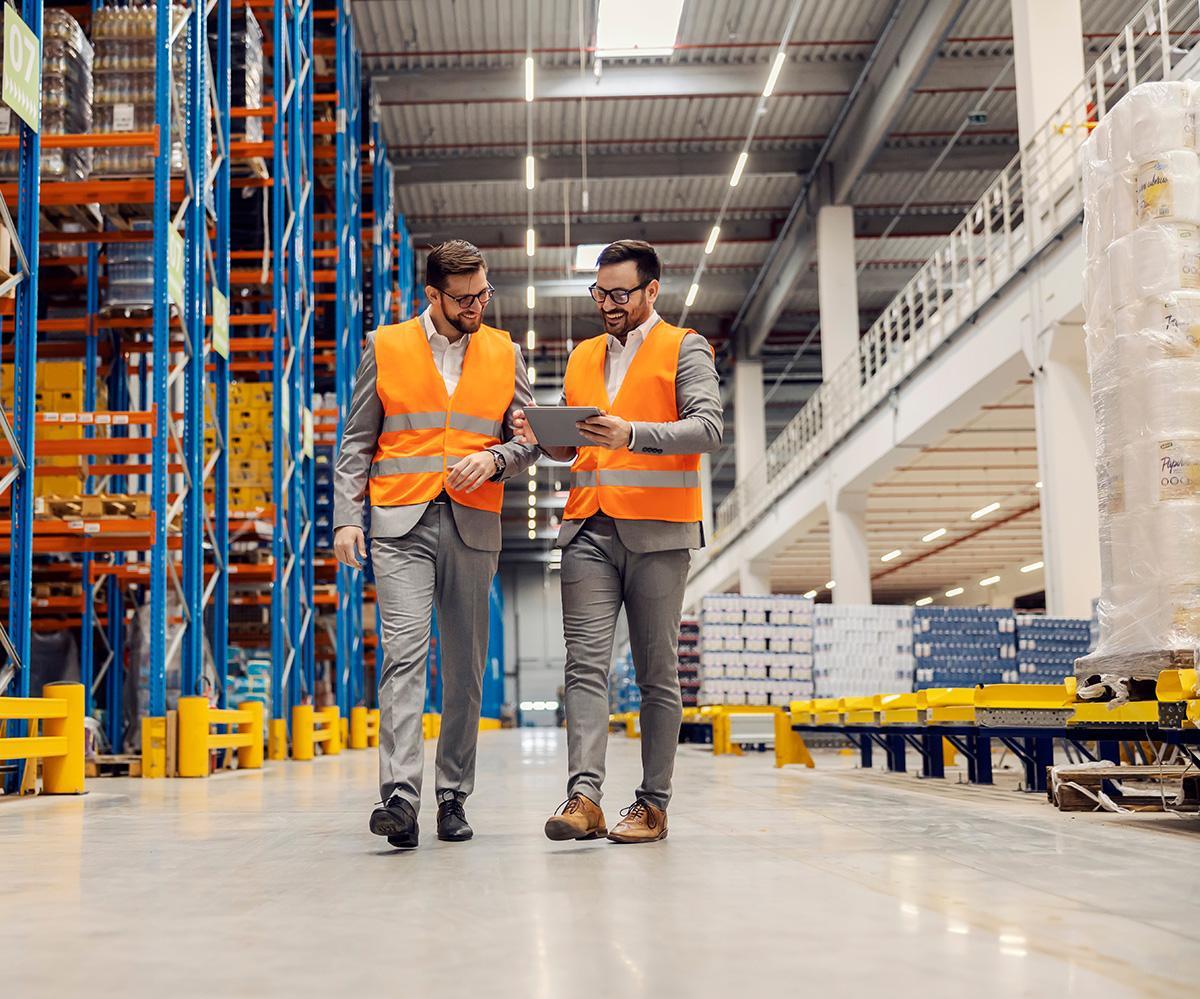 In addition, TPE Logistics takes care of central purchasing. The company thus maintains the high quality of our products and ensures an optimal price-performance ratio.
In this way, end customers benefit from our supply chain, which has been developed over many years.
POSITIONS CURRENTLY AVAILABLE AT TPE LOGISTIC
We currently have no job openings
WE UNDERSTAND YOUR REQUIREMENTS, BECAUSE WE KNOW YOUR MARKET