Immer auf dem neuesten Stand
An einem dynamischen Markt ist es extrem wichtig, up-to-date zu bleiben und Innovationen zu kennen. Als einer der Marktführer in der Elektronik-Entwicklung stellen wir Ihnen deshalb spannende Branchen-News, Erfolgsgeschichten und neue Produkte vor. Auch unsere Kunden kommen zu Wort.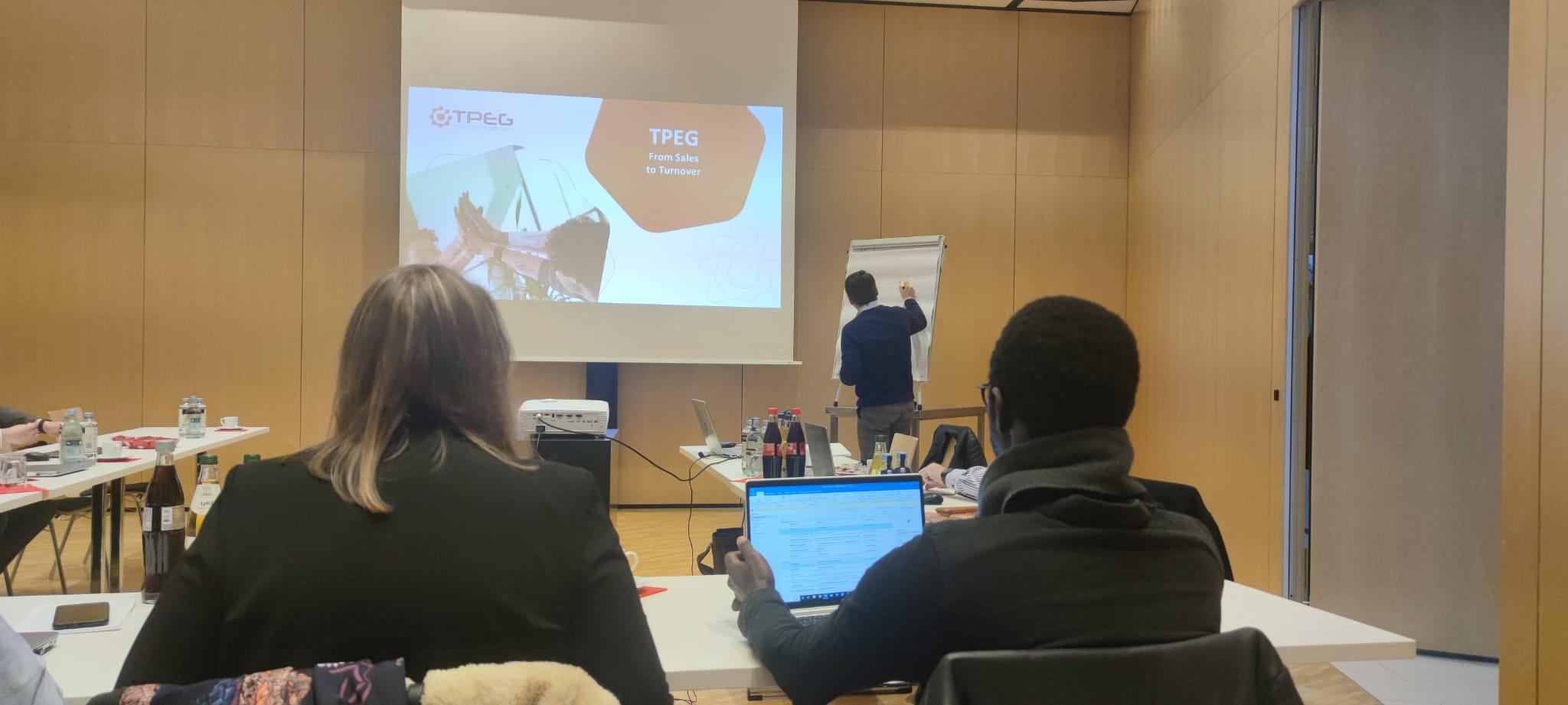 At regular intervals, our sales representatives from the entire group meet to exchange ideas and experiences, as well as to coordinate and work out TPEG's further approach to the market.