Production to the highest quality standards
TPE India has been operating in Tamil-Nadu, South India since 2007 and is a proud member of the Tech Power Electronics Group. TPE India's mission is to be a flexible partner for customers in the electrotechnical sector.
To achieve this, it employs qualified and committed personnel, as well as first-class production equipment. Based on this and the global specialist knowledge of TPEG, TPE India develops and produces inductive components that satisfy the continuously changing and complex requirements of customers.
The core business area is the manufacture of inductive components for export, as well as the domestic market.
TPEG – OUR DESIGN FOR YOUR SUCCESS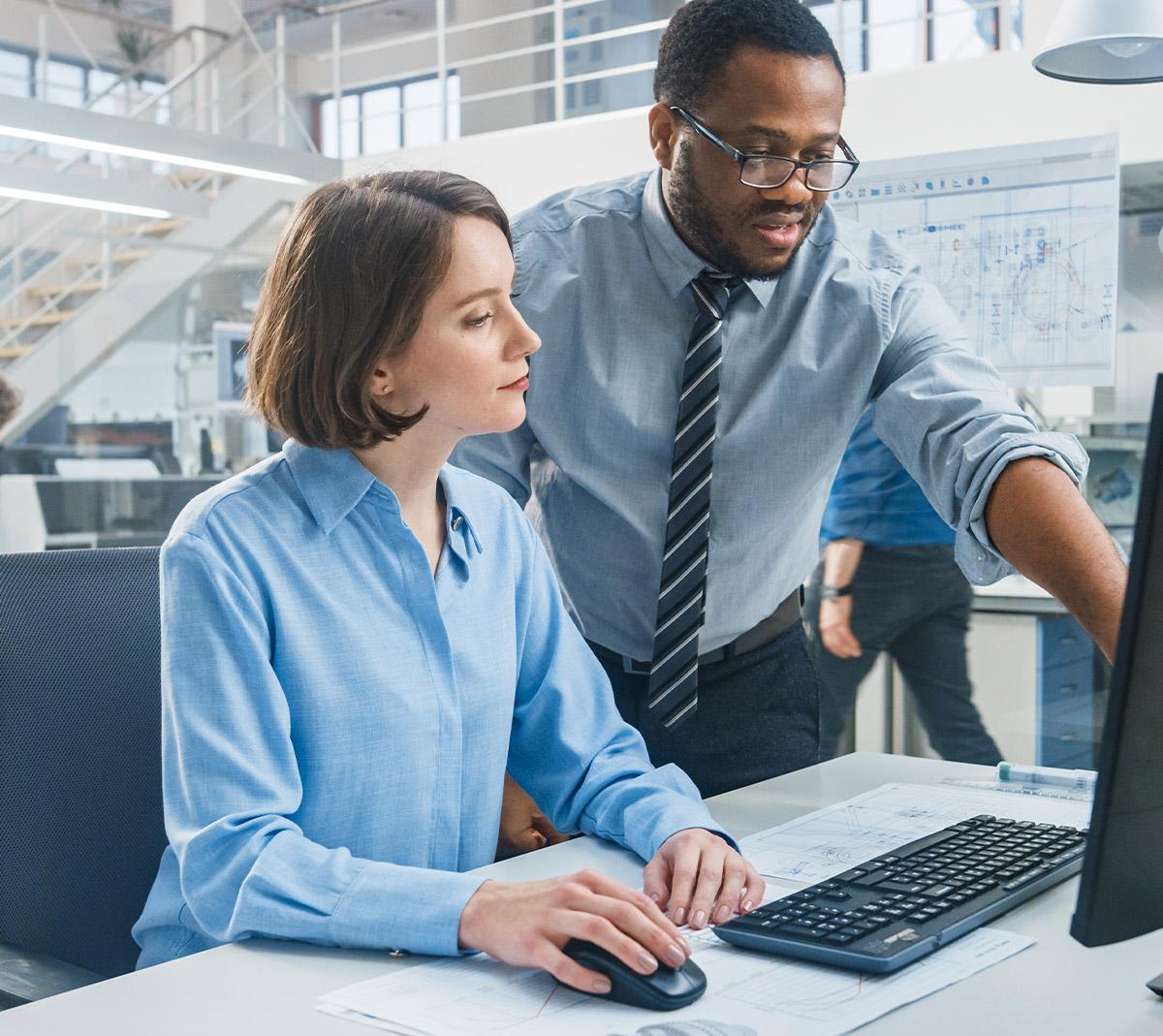 Top level, certified production
The main products of TPE India:
All types of high-frequency transformers, chokes, and inductivities
50 Hz EI transformers – up to 25 kVA
50 Hz toroidal core transformers – up to 2 kVA
50 Hz input/output chokes for VFD – up to 150 HP
Soft-start chokes – up to 250 HP
Magnetic coils & brake coils
The company thereby supplies a wide range of industrial sectors (agriculture, textile industry), the field of medical engineering, as well as the transport and construction industries.
Its production operations are ISO 9001 and CE certified. TPE India also ensures RoHS / lead-free conformity. The company exclusively hires well trained and quality-oriented employees. In this way, TPE India combines European technology with Indian craftsmanship.
POSITIONS CURRENTLY AVAILABLE AT TPE INDIA
Wir haben derzeit keine offenen Stellen
WE UNDERSTAND YOUR REQUIREMENTS, BECAUSE WE KNOW YOUR MARKET