no problem without solution!
TPE Romanelec was founded on December 1, 1999 in a small workshop near the city center of Medias, Romania. Today, TPE Romanelec is the owner of a state-of-the-art production facility of 8000 m² with attached offices and warehouse.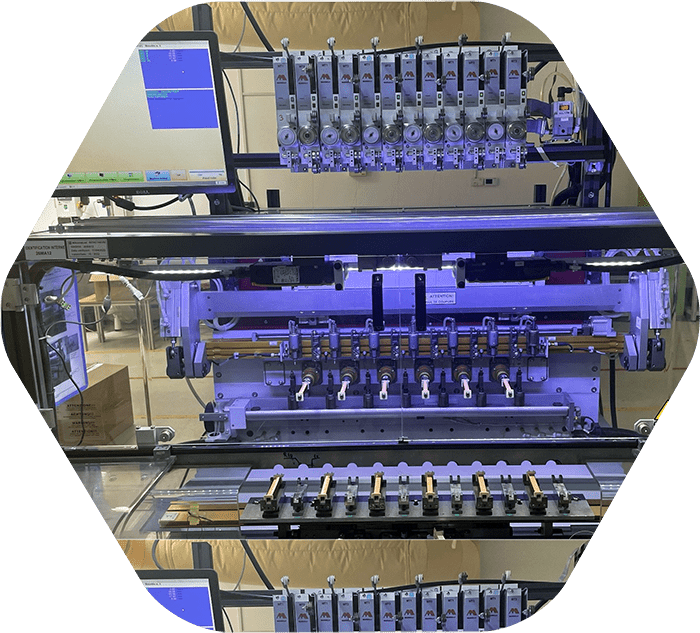 Located in the center of Romania in Medias
230 employees
6000 sqm of production, storage and training facilities
Certifications: EN 9100, aerospace industry
Our production combines highly skilled personnel and state-of-the-srt automation.
Among others, we work with:
Automatic winding machines
Automatic soldering machines
a URe5 soldering robot
Every single part we manufacture is 100% inspected & registered. This way, we guarantee top-notch products for sensitive areas of application, such as the aeronautical industry.
TPE Romanelec core products are coils and transformers, current sensors, stators and rotors. The stators and rotors for the aeronautical industry represent the highest level of competence achieved by our company.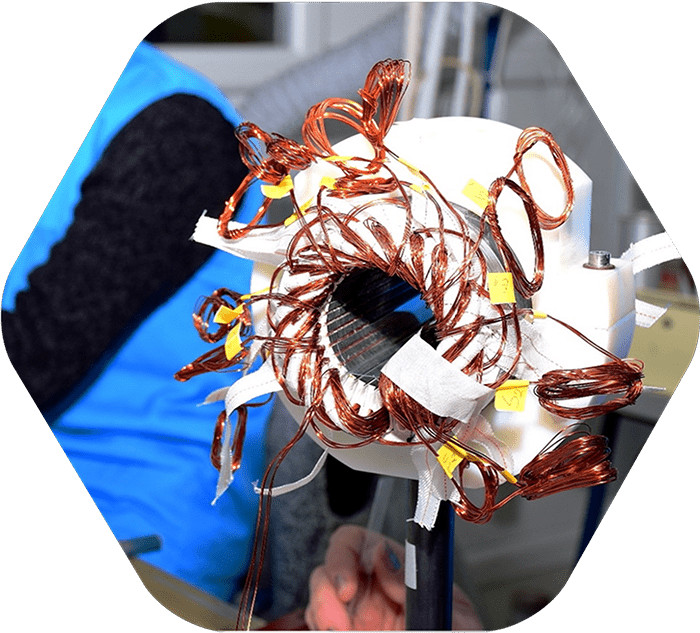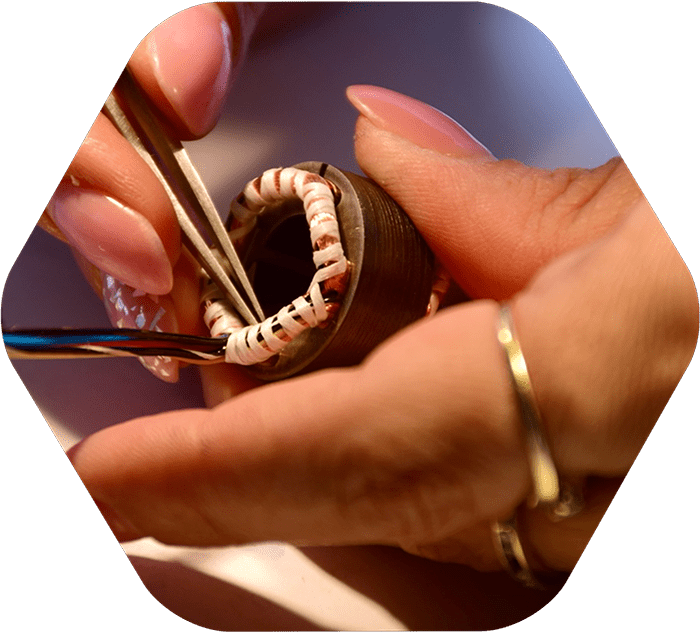 High-class products for demanding markets
Mainly, we produce for the aeronautical and railway industry, medical technology, building industry and energy supply. For example, TPE Romanelec 
Social and environmental responsibility
In our facilities, we maintain a permanent concern for the wellbeing of our personnel, the improvement of working conditions as well as modernization and adaptation to social conditions. Sustainability is another important topic: We aim for environmental protection, among other things with a strict system of modern waist management.
TPEG – OUR DESIGN FOR YOUR SUCCESS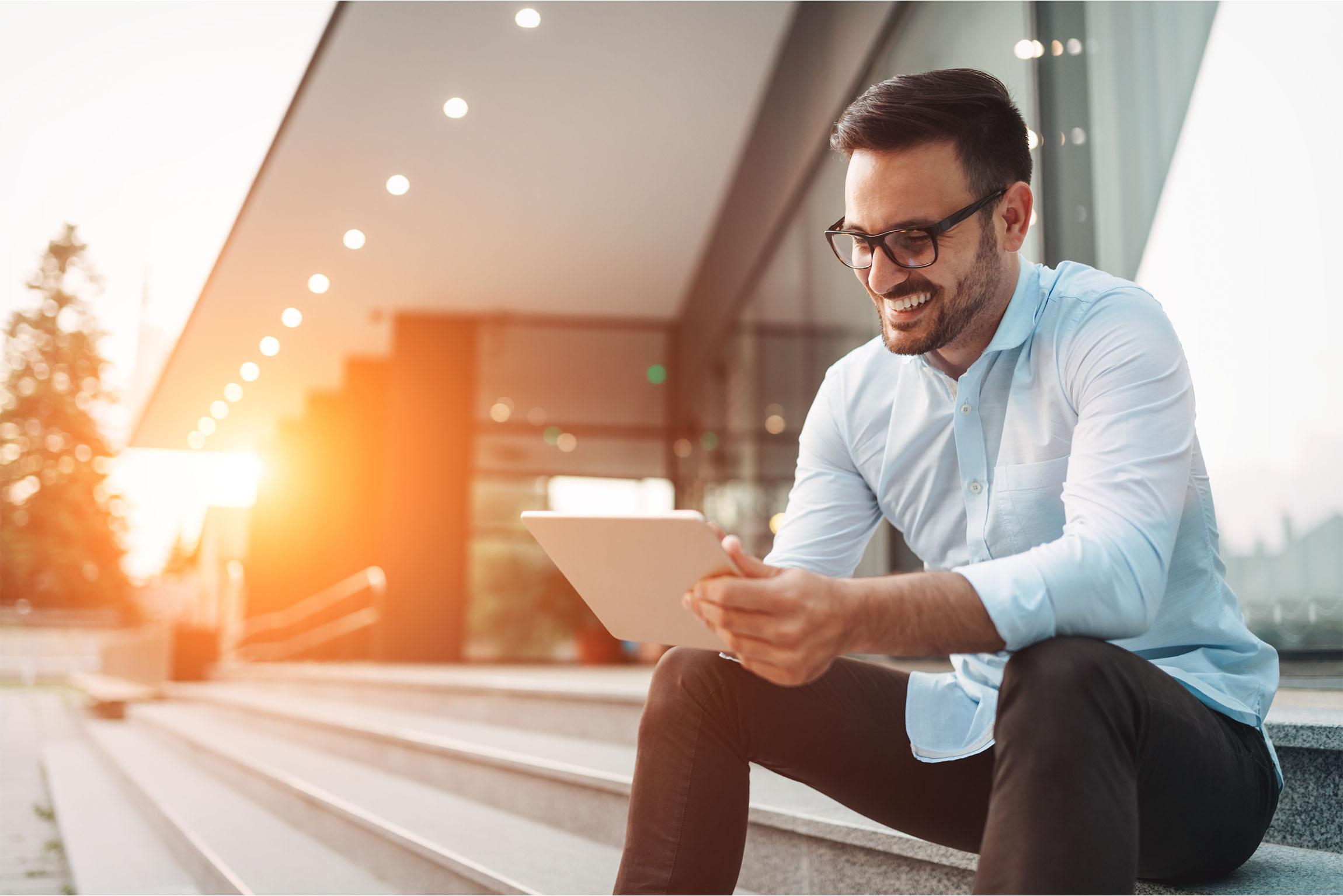 Today, many of the original employees still enrich the company with their many years of experience. But since its founding, the number of employees has increased more than tenfold.
TPE Romanelec specializes in the manufacture of aerospace products such as sensors, stators and rotors, and high-frequency transformers. For this, the company is certified according to EN 9100 for aerospace products.
POSITIONS CURRENTLY AVAILABLE AT TPE ROMANELEC
Wir haben derzeit keine offenen Stellen
WE UNDERSTAND YOUR REQUIREMENTS, BECAUSE WE KNOW YOUR MARKET