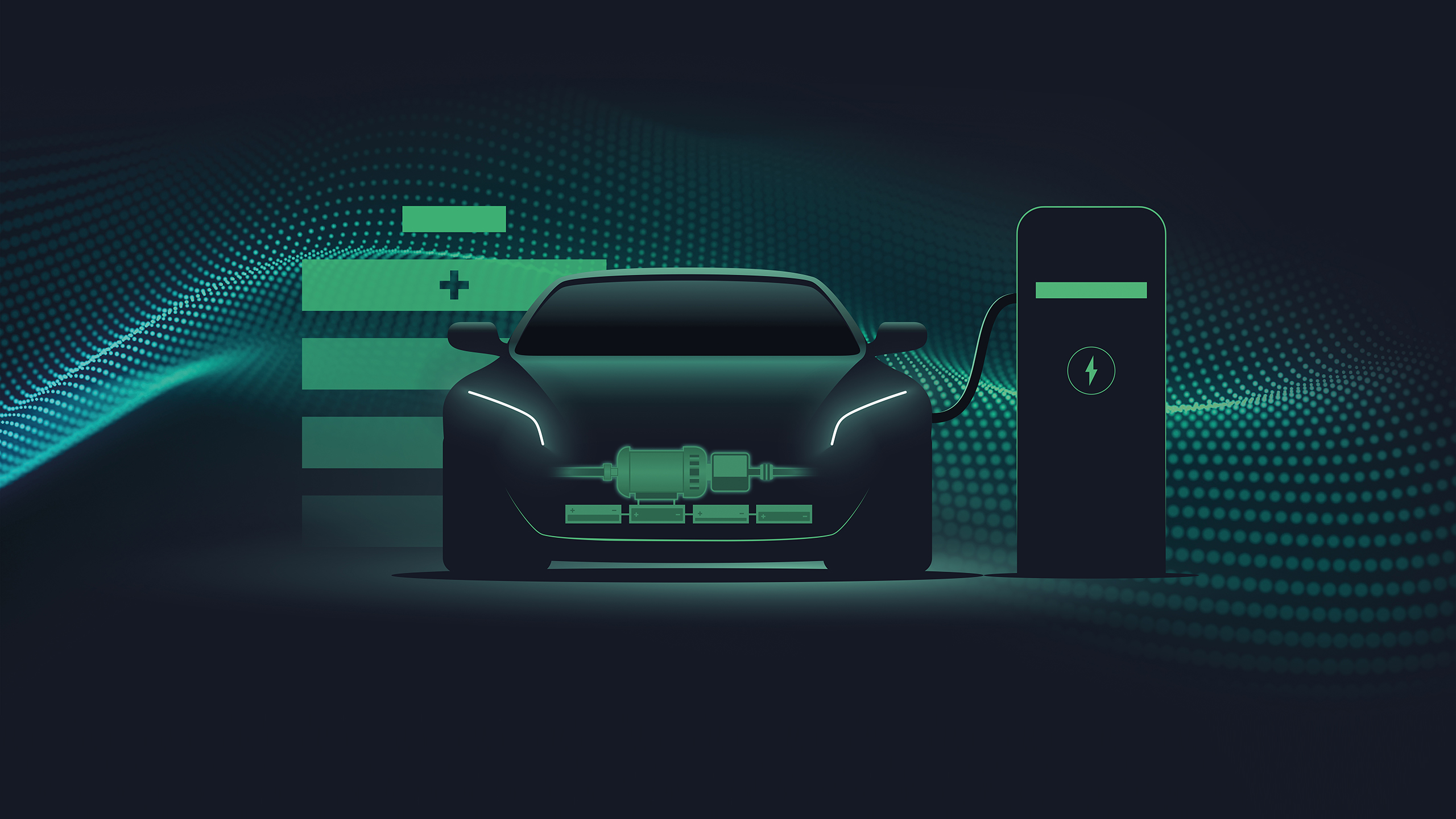 TPEG presentation at the PCIM Europe E-Mobility & Energy Storage stage 2023
We have good news! TPEG will be on the PCIM in Nürnberg 2023 (hall 3, booth 9-625)and the subject of our presentation will be Energy Storage. Jan Zimon will give the presentation on behalf of the TPE Group. His background is with magnetic field and electrical engineering.
The presentation will focus on the development of a DC/DC converter for energy storage systems operating in off-grid renewable energy systems. Both B-ESS and H-ESS systems can be used as block components for energy storage systems.
A modification of the presented solution also allows the use in a grid connection with zero or non-zero energy export option. The new DC/DC design can also be used in small residential systems.
You will receive all further information on site. We look forward to seeing you at PCIM.