First design meeting in Courlaoux!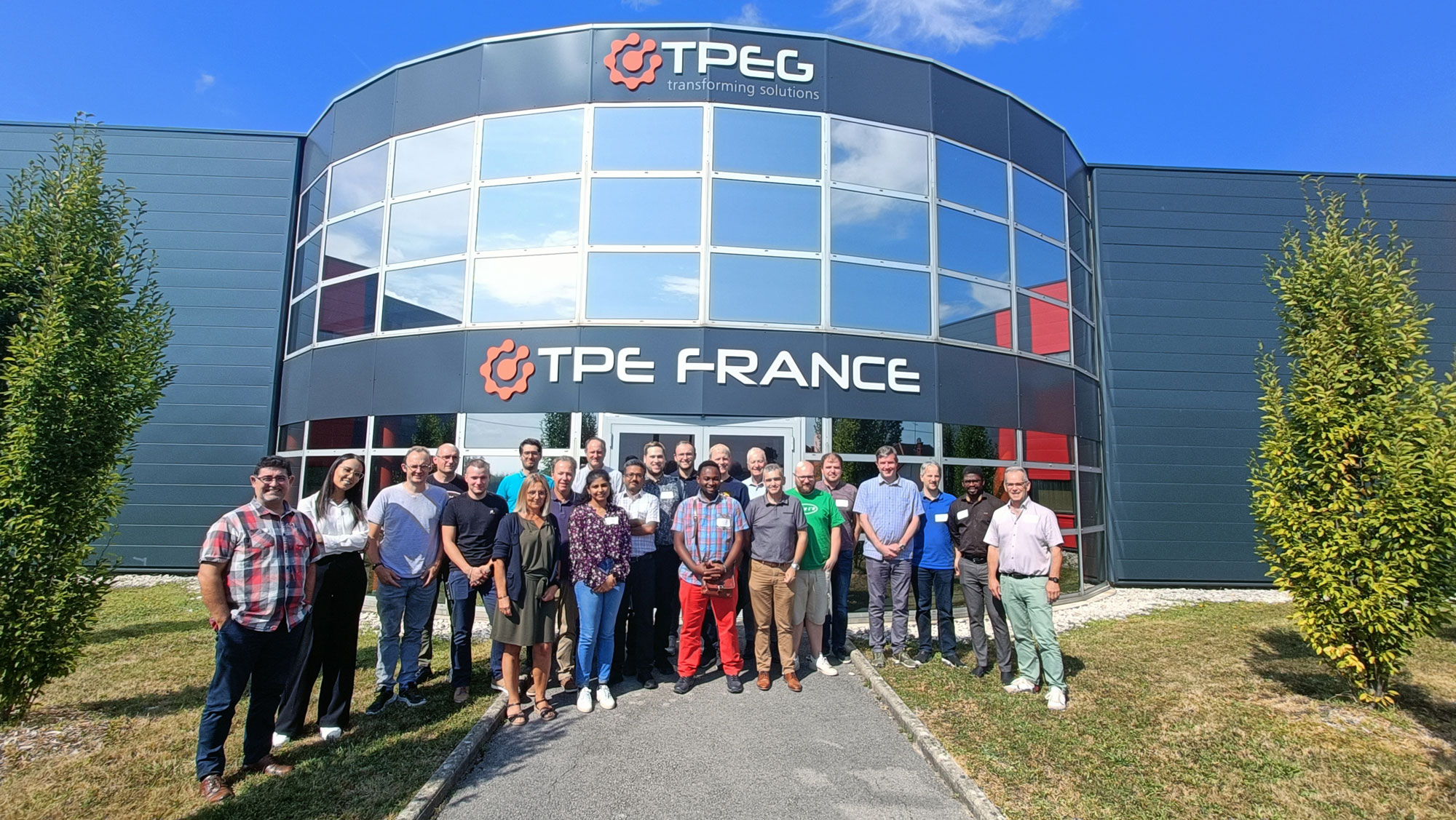 In September we completed our first general design meeting in Courlaoux and we had a great turnout – and therefore an excellent participation rate.
The atmosphere was lively as we delved into discussions and workshops on the ongoing design projects of the various organisations. The focus was on how the individual teams and employees can work together to achieve the best results.
We dived deep into the design competences of the entire TPEG. Once again, we realised the impressive range of skills and expertise we have within our large team. 
Many thanks to everyone who contributed to the lively discussions and fruitful results! These insights and ideas are the driving force behind our creative momentum. Stay tuned as we turn these discussions into action!