Tech Power
AGIL // PRAGMATIC // HONEST
Welcome to the Tech Power Electronics Group, your specialist with the highest level of customer orientation and reliable partner when it comes to inductive parts and electronic components such as transformers, coils, filters and power supplies for a wide range of applications.
Both power utilities and industrial companies from a wide range of sectors and fields of activity, from automation to aviation, transport, railways and marine, as well as innovative building technology, rely on the products of the Tech Power Electronics Group as one of the leading manufacturers worldwide.
The special feature of the Tech Power Electronics Group is the consideration of individual specifications and requirements of various products for special tasks and demanding areas of application. We achieve this through intensive communication and interaction with our customers.
From the initial consultation, we offer a standardized product portfolio (transformers, coils, filters, power supplies, transformers
We also offer the development of individual components and systems, whereby we support our customers flexibly and reliably from prototyping to series production and fast delivery.
With the expertise of five companies, we unite in the Tech Power Electronics Group to form a strong and reliable partner. If you also have questions about our services, we would be very pleased to hear from you. Our competent team is at your disposal with our concentrated knowledge.
Custom Design
Together we achieve your product & process goals
We develop customer-specific electronic components for special requirements and tasks – from prototype to production. Benefit from our expertise and flexibility in the development of individual products and solutions for almost any application area. Based on state-of-the-art manufacturing technologies and our qualified team specializing in custom design, we guarantee the highest quality in the realization of your customized electronic components and parts.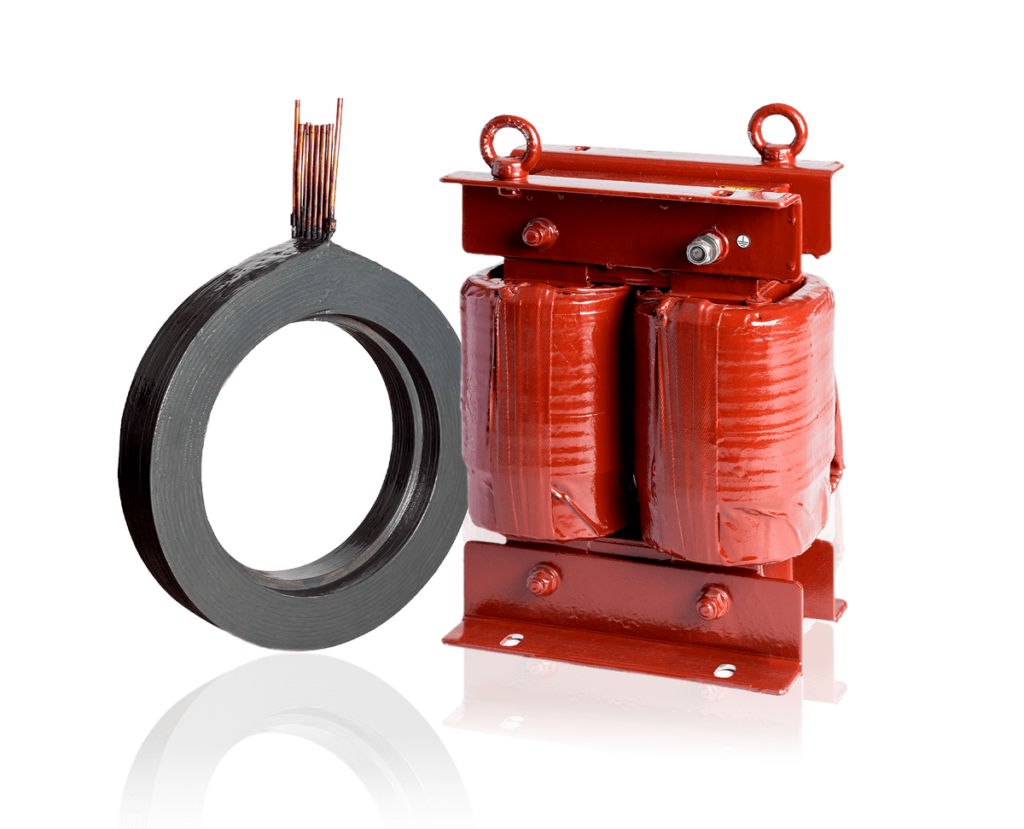 Tech Power Electronics is proud to announce that…
read more
Takeover of French electronics company springboard for international…
read more
Areas of application
OUR PRODUCTS – WORLDWIDE
Our products
Electronic components