Your specialist in complex individual solutions
Following many years of development and optimization of inductive components, TPE Deftron has been the Center of Expertise for Power Supplies and Energy Converters of the Tech Power Electronics Group since 2018.
Both prototypes and serial products are developed and manufactured here. The company headquarters are located in Laubach, Hesse.
TPE Deftron specializes in individual solutions, combining innovative energy with recognized expertise. It has experienced employees that develop and produce sophisticated customer-specific solutions for power supplies and power transfers.
In the field of highly complex power supply, TPE Deftron in particular works with customers from the energy and solar technology sector, as well as the fields of automation, welding technology, drive technology, medical engineering, mechanical engineering, and general industry.
TPEG – OUR DESIGN FOR YOUR SUCCESS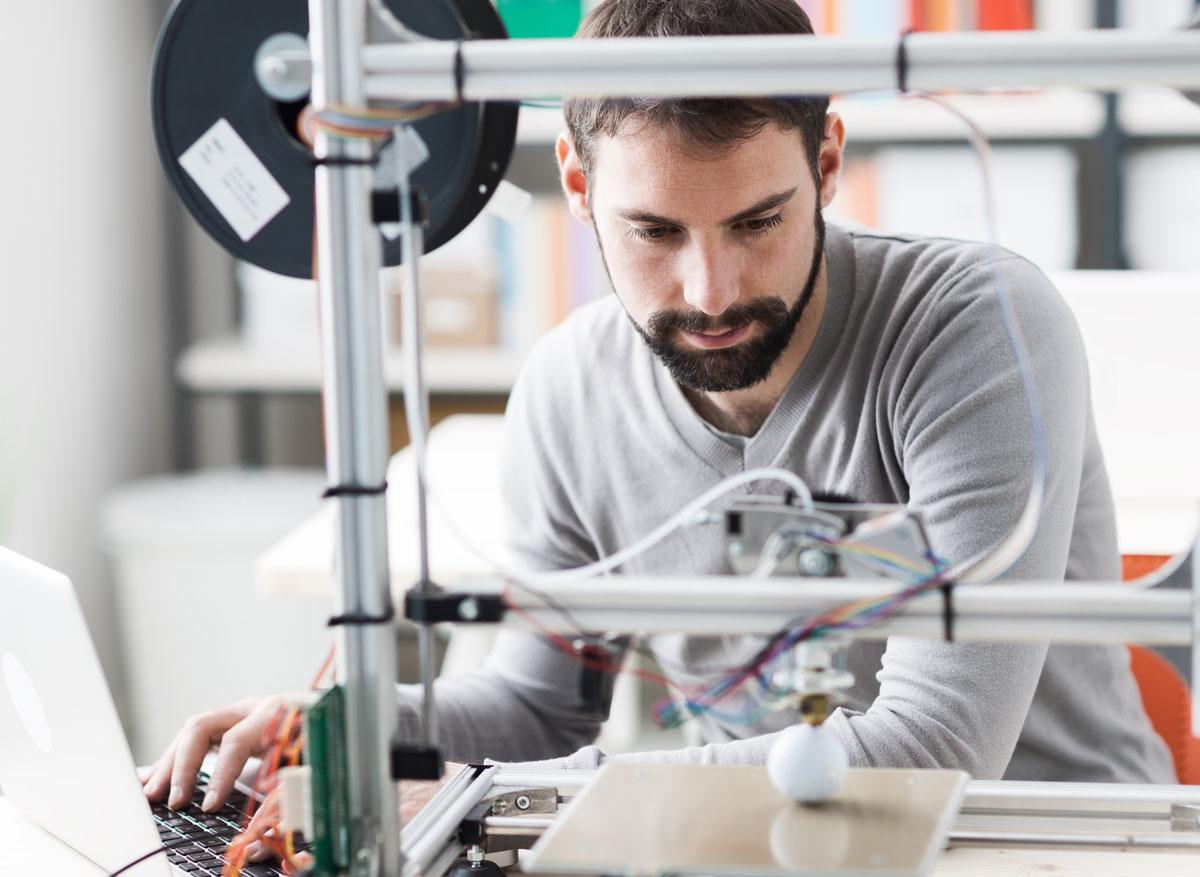 Solution-oriented and innovative to handle the challenges of the future
At its German facility, the company adopts a solution-oriented approach to production of high-grade, customer-specific industrial products and transformers for various sectors, including:
Machine and plant engineering
Welding
Energy and solar technology
Automation technology
Drive technology
Medical devices
To this end, industrial products – including coil-based products, chokes, and complete assemblies such as power supplies – are produced at the facilities across the globe.
The main objective of the work performed by TPE Deftron is to find solutions for energy conversion in tough environments.
POSITIONS CURRENTLY AVAILABLE AT TPE DEFTRON
We currently have no job openings
WE UNDERSTAND YOUR REQUIREMENTS, BECAUSE WE KNOW YOUR MARKET